Since SocTok began managing the Facebook and Twitter accounts for Bis on Main, we have received compliments from customers on the content. Their approach is a useful addition to our marketing strategy. It has connected us with new business and helped us to foster loyalty among existing customers."

—Joe Vilardi, Owner, Bis On Main
---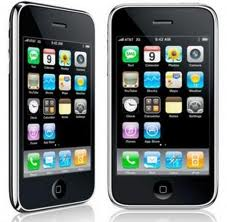 While SocTok is focused on providing beneficial consulting and training services for existing social media platforms, we are also investing our time and expertise in developing new ways for our clients to capitalize on the evolving benefits of social media.
Please stay tuned for exciting updates in this arena.
In the meantime, ask us about what we offer to connect your existing marketing tools with your social media presence, including QR Codesfor your print collateral, V-Cards and social media signage.
Connect your business' social media to your customers with QRLiker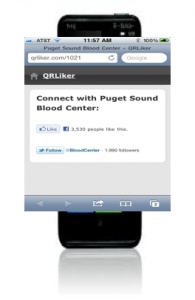 Also available…
window stickers, business cards and QR codes for other printed materials.
Contact us for info and orders
• QR Code Generation
• QR Code Connection to Facebook, Twitter, LinkedIn etc.
• QR Code Tools