Social media forums are noisy and brutally fast-paced, requiring daily and even hourly engagement to produce results. It can be difficult to keep up, let alone make that activity relevant to your business. Let our social media experts efficiently manage and grow your online following – so you don't have to. br>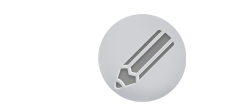 Designed for all experience levels, SocTok Training can guide you through the basic Facebook, Twitter and LinkedIn services for the first time, or coach your Facebook-fluent employees on creating even more effective content.
br>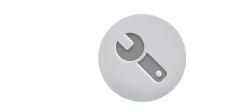 While SocTok is focused on providing beneficial consulting and training services for existing social media platforms, we are also investing our time and expertise in developing new ways for our clients to capitalize on the evolving benefits of social media.
Let SocTok help you grow your business through social media.